Date: Wednesday, May 18, 2016
As Spring and Summer arrive, so will the bugs. Are you prepared with bug repellant? If you prefer to use natural based material, this is the session for you! You can learn, right here, step by step, how to craft your own with simple ingredients.
Join us once again with Elli Reilander and Jessica Hueser for another live demonstration from Vij's Kitchen, in partnership with the Indigenous Research Partnership in the Faculty of Land and Food Systems to learn how to preserve and use fresh or dried plants to make Natural bug sprays and essential oils room sprays! 
Highlights that will be covered in this presentation
How to use essential oils to create medicinal sprays to use around your house and home

How to use dried herbs to make safe and natural insect repellents 

A live demonstration on the basic technique of making sprays as natural insect repellents and refreshing room sprays

A list of resources we recommend to get started!
About the Presenters:

Elli Reilander has always had a connection with nature. Growing up surrounded by the Salish Sea and in the Coastal Temperate Rainforest, it was no surprise that she enrolled in natural sciences at the University of Victoria. During that time Elli worked as an educator with several organizations including, Seaquaria In Schools, SeaChange Marine Conservation Society, and onboard BCFerries as a Coastal Naturalist. After completing a Bachelor of Science degree she went on to work as a Senior Park Naturalist in Goldstream and Rathtrevor Provincial Parks. This was where she became fascinated by the rich history and diversity of the traditional and natural medicines that surrounded us. Elli is currently in her 4th year at Boucher Institute of Naturopathic Medicine and is passionate about bringing together her love of nature, medicine, and education.
.
.


Jessica Hueser (Cree) is a member of the Lac La Ronge Indian Band, from Northern Saskatchewan. Her journey in naturopathic medicine began after completing a Bachelor of Science degree in Biochemistry from the University of Saskatchewan. She is an active part of her community volunteering and participating in Pow Wows, soccer, and Culturally Relevant Urban Wellness (CRUW). She continuously finds ways to practice and share knowledge from traditional Aboriginal cultural and medicinal practices. Jessica is currently in her 4th year at Boucher Institute of Naturopathic Medicine.
.
.
.
PDF of recipes used for this session:
Video of this Session: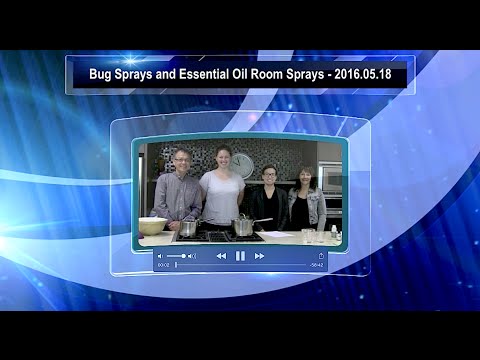 Resources and Links
.
.
.